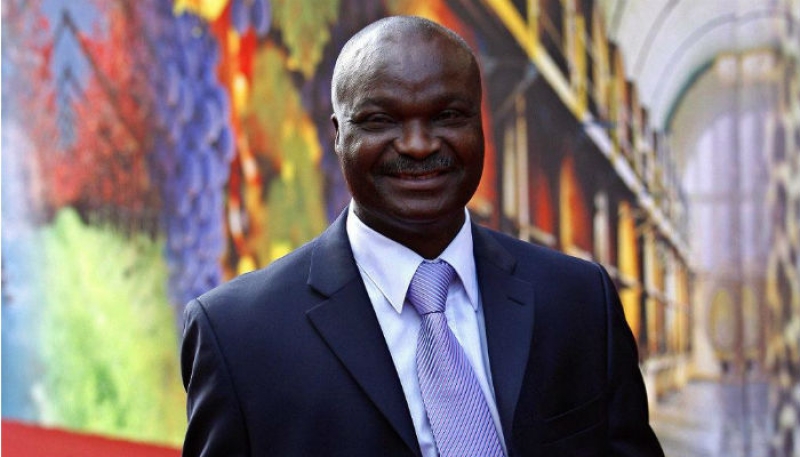 Roger Milla Archives
The living legend of African football rebels against those who attack the decisions of Samuel Eto'o Fils and the choices of coach Rigobert Song Bahanag.
Roger Milla denounces the detractors of Samuel Eto'o Fils. Guest of Radio Sport Info on September 21, 2022, the former goleador of the Indomitable Lions of Cameroon disapproved of the attitude of some of his compatriots vis-à-vis the new executive of the Cameroon Football Federation, its leader and the acts of the national team coach A Rigobert Song Bahanag. "In the other countries that are going to the World Cup, you will see that there are also a lot of veterans who have been recalled. We call them back because the World Cup is « sense » as we say in English.he said about the controversy arising from the call-up of two former players for two preparatory matches for the Qatar 2022 World Cup. "We are talking about Mandjeck, Nkoulou… But these are players who have not yet completely stopped their careers! They haven't been two or three years like me! They are still in the clubs. Now, you have to see their performances in the clubs. As far as Nkoulou is concerned, he is the best in the clubs where he has been. Same for Mandjeck," justifies the living legend of African football.
Milla calls for sacred union around the current management team of the Cameroonian Football Federation (FECAFOOT) and its leader Samuel Eto'o Fils. He maintains that she is doing a quality job and for that she should not be attacked. « Let's stop all this controversy. When things are going very well, it's all those people, all those who were shouting, asking for a change of president. We did it. The current president is doing a very good job. We must all accompany him! For those who really love this country, we must accompany it. I do not agree at all with what I read as criticisms, insults against him. It's a way to get him to get discouraged. We must all be behind our team which is going to competition. Let everyone bring their solution, not criticism. It's up to the coach to criticize his players on the pitch. »he reacts.
Author:
Pierre Arnaud NTCHAPDA
@t_b_d

ADVERTISEMENT


Source link : https://lookcharms.com/cameroon-info-net-cameroon-roger-milla-the-current-president-of-fecafoot-is-doing-a-very-good-job-we-must-all-accompany-him/
Author :
Publish date : 2022-09-23 12:12:59